At the start of an EC or World Cup, pools are suddenly created all over the country. Everyone wants to pass on a prediction of the matches scheduled. But why wait for such a big tournament to start? At a bookmaker you can simply bet money on sports matches all year round. That means you can sit and wait anxiously every match to see what happens. It doesn't matter which sport you prefer, either. You can bet on soccer, Formula 1, NBA basketball or go for the final of tennis tournament Wimbledon, among others. Moreover, with each match there are plenty of bets to choose from. Bookmakers create the perfect place for everyone who likes to bet on sports. Do you know enough about soccer, tennis or horse racing to go home with a nice sum of money?
The birth of the modern bookmaker
Modern bookmakers (or bookies, as they are also called) have their origins in Great Britain. Harry Ogden was the first person to establish himself as a bookmaker in 1795. The site of his betting office was very strategically chosen: the Newmarket Heath racecourse in Suffolk County. In a short time, more and more fans of horse racing knew how to find Ogden's office. So it was only logical that more and more bookmakers soon joined.
Although Harry Ogden took an important step in the development of gambling, his idea was not entirely new. Even the ancient Romans already had a place at major sporting events where they could go to place a bet. In the days of the ancient Romans and of Harry Ogden, gamblers really had to go out of their homes to pass on their predictions. That has since changed, though. Nowadays, most choose to bet with an online bookmaker. Online betting has its advantages. For example, you can figure out your bets at your leisure and delve into the statistics. With the advent of online bookmakers, betting on sports has also become a lot more accessible. As a result, the group of people who occasionally place a bet is growing steadily. Globally, billions of euros are now involved in online sports betting. So you are certainly not alone when you bet with a bookmaker.
You give your prediction, the bookmaker does the rest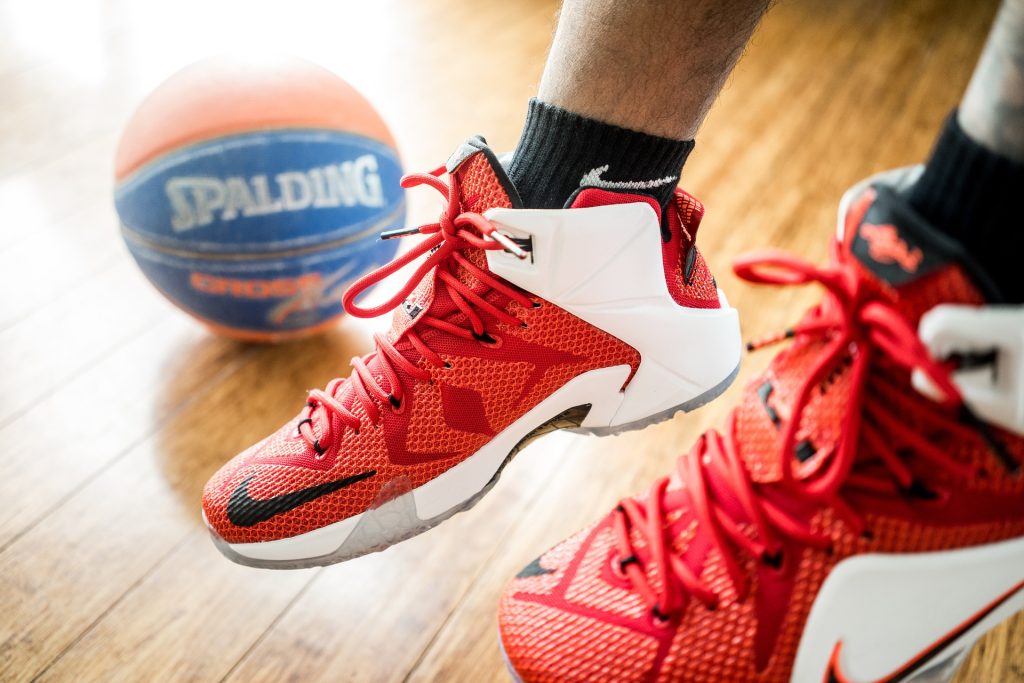 As a bettor, you really only have one task: pass on your prediction (and okay, in the process you also have to determine the bet). Bookmakers have many more tasks. First, they provide a platform where you can go for a wide variety of sporting events. They put the bets online and make sure you can bet your money in a safe environment. But of course, a good sports bet is nothing without odds. And bookmakers are responsible for that, too. Using various statistics and computer models, the betting shops try to estimate the odds. They then convert these odds into quotes. The question here is: how much is the bet worth? Bets with high odds yield low odds, while low odds are good for a high number. It is up to you as the bettor to filter out the perfect bet.
There is a third task that bookmakers take on. Namely, they handle all the practical matters regarding online betting. If you request a payout, the bookmaker arranges for the money to be in your account within a few days. And if you run into any problems, customer service will take care of them for you. So all you have to do is focus on the bets. The bookmaker takes care of the rest.
Choose from a wide range of bets
In the time of Harry Ogden, betting was only done on horse racing. But now the range has expanded considerably. At the average bookmaker you can bet about twenty to thirty different sports. Most attention is paid to soccer. Betting on the Champions League, the European Championship, the Eredivisie or the Italian Serie A: it's all possible. Are you not such a soccer connoisseur? Who knows, maybe you'll bet on tennis, darts, boxing or cycling. Even in these sports, bookmakers offer many different matches and tournaments. For example, one time you might bet money on the Tour de France, and the next time you might make a profit on the Monaco Grand Prix. Most bookmakers choose to offer a diverse range to keep every sports fan happy. However, there are also some online betting companies that prefer to specialize in one sport. Runnerz is a good example of this. This bookmaker focuses solely on equestrian sports. For the real fans of horse racing there is a big advantage to such a specialized bookmaker. Namely, you have even more choice if you want to make a bet.
What are the options when betting at a bookmaker?
With the growing number of gamblers, the demand for different types of bets has become ever greater. As a result, for major sports matches, there are often dozens of betting options to choose from. So a 1×2 bet in soccer can easily be alternated with a handicap bet or a half-time/full-time bet. And instead of betting on the winner, you can bet on the tennis player who wins the first set.
Bookmakers are sensitive to the gambler's wishes. They therefore make every effort to keep betting as interesting as possible for every sports fan. Would you like to go through the statistics at your leisure and come to an informed decision? Then of course you choose a pre-match bet. Here you bet money before the match starts. Alternatively, bookmakers are increasingly offering live bets. So today's bookmakers really offer plenty of options.
Choose a reliable place for your sports betting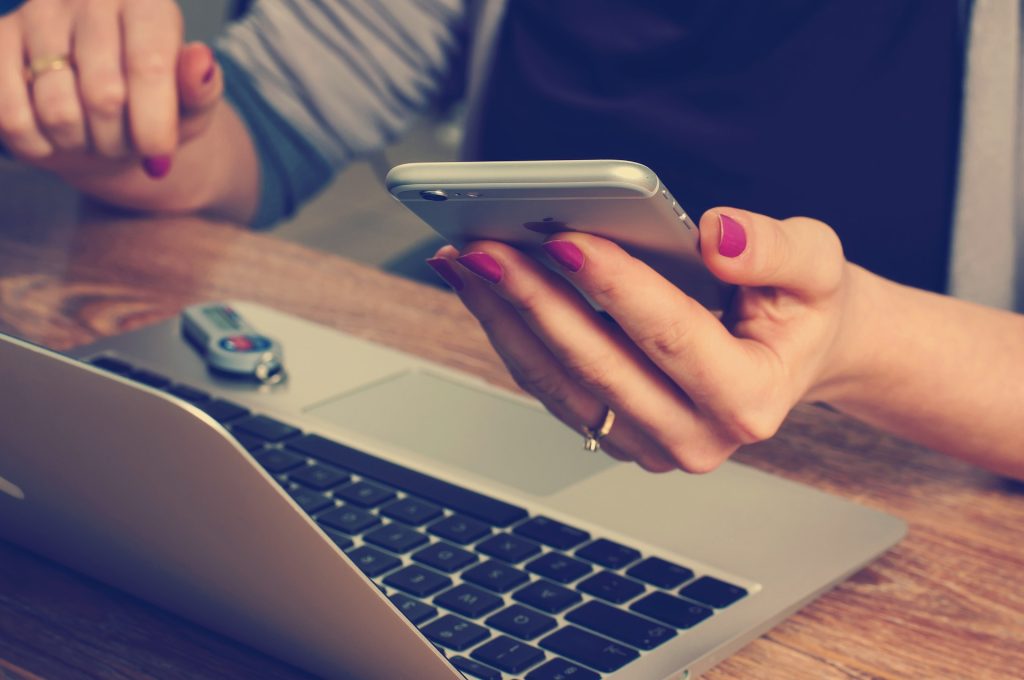 Once you start looking for a suitable place for your betting, you need to ask yourself a few questions. The most important one is: what am I looking for in an online bookmaker? Maybe you go for the highest odds or maybe you prefer a betting shop that pays extra attention to horse racing or Dutch soccer. Choosing a bookmaker is simply very personal. Nevertheless, there is one thing you should always check. And we are of course talking about the license.
Basically, anyone can start a website with sports betting. Therefore, as a gambler, you need to be sure that you have arrived at a reliable place. Otherwise, you run the risk of not getting your winnings paid out or your personal data falling into the wrong hands. A license shows that the bookmaker complies with strict rules. This is because clear guidelines have been established by the government for offering (online) sports betting. Only bookmakers that meet these and receive approval receive a license from the Dutch Gaming Commission. This applies, for example, to Toto and Runnerz. At these legal bookmakers, you can deposit money and make bets hassle-free. While you do so, the Kansspelcommissie always keeps an eye on you. After all, in order to keep that coveted license, bookmakers must constantly comply with strict rules.
How do you start betting at a bookmaker?
Betting at an online bookmaker is very simple. But you have to go through a few steps before you get to that point. Once you've found the perfect (and reliable!) bookmaker, it's time for the first step: creating an account. Online betting shops only accept bets from bettors who are registered with them. So you can't avoid creating a player account. Fortunately, such an account is created fairly quickly. The registration button on the bookmaker's website leads you straight to the appropriate entry form. The gambling company needs some personal information from you, such as your name, address and bank account number. You also need to indicate that you are 18 years or older. The slogan "Play knowingly 18+" is mandatory for bookmakers with a Dutch license for a reason.
Once you have created a player account, you can start depositing money. All bets you make are paid from the digital wallet linked to your account. You can replenish this digital wallet by depositing money via iDEAL or your credit card, for example. It varies per bookmaker exactly which payment methods are available. Are you depositing money into your account for the first time? Who knows, maybe you will benefit from a welcome bonus. Some bookmakers will double the amount of your first deposit so that you immediately have a nice amount ready for your bets. Just make sure you meet the (often strict) conditions of this welcome bonus. There are also bookmakers that reward you in other ways for signing up. So it may just be that you can try out the gambling platform at your leisure with a free bet.
Once you have completed your registration, deposited money and cashed in any bonus, you are ready to do what you came for: make a profit with your sports knowledge.